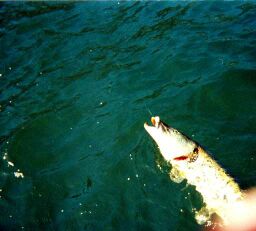 The Pike putting up a great fight !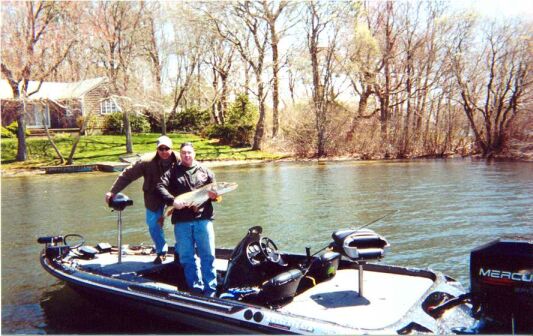 Mike Riley and Bill Lyons with the Northern Pike - A fish of a lifetime !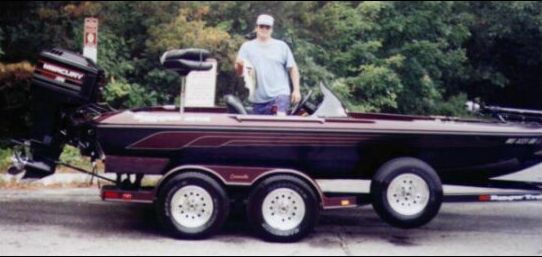 Lenny Gaudette in his 1995 Ranger Bass Boat - (461V-150 EFI) with a Nice Bass !!!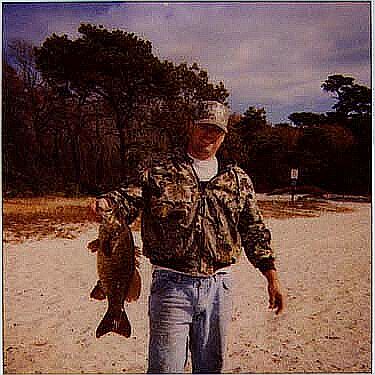 Lenny Gaudette with a HUGE smallie !!! Caught on Cape Code Pond, this fish was just shy of the State Record weighing in at 6lbs.& 10oz.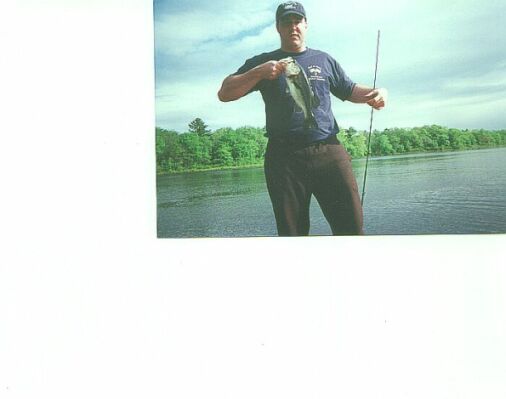 Bill Lyons with a 3lb Bass from Lake Snipituit -- Rochester, Ma.